Sky View Fall Food Truck Festival 2022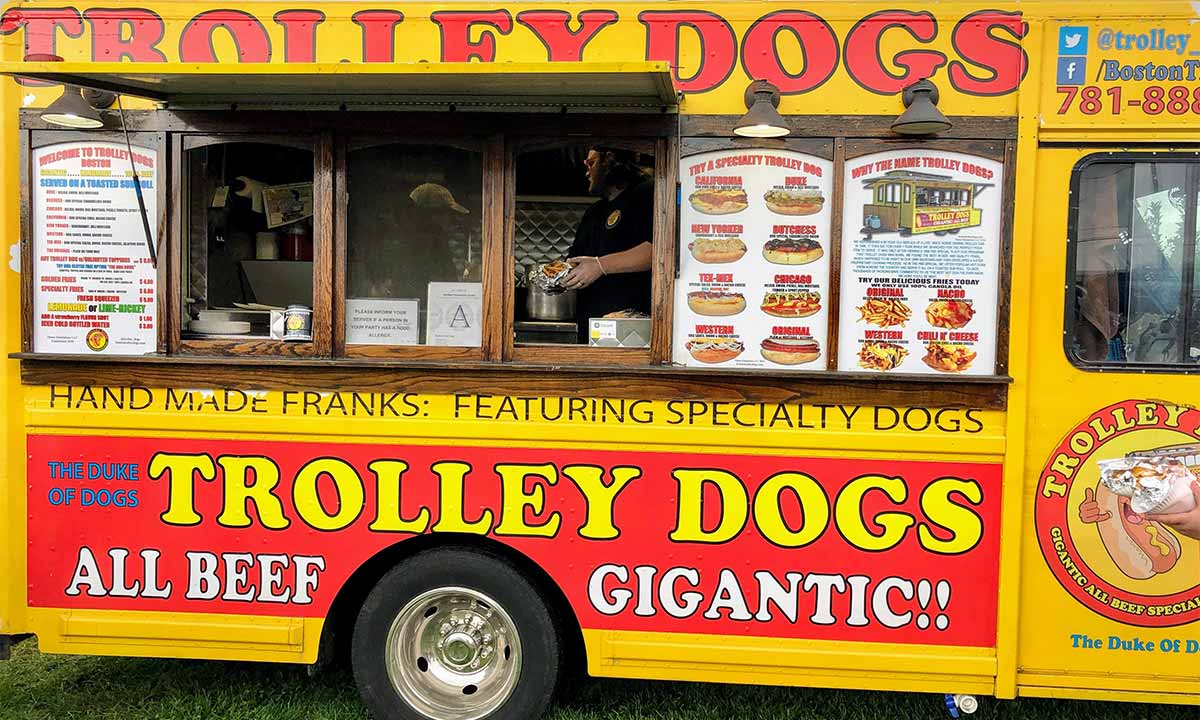 Date:
Thursday Oct 27, 2022
Time:
5:00 pm - 8:00 pm
Location:
Sky View Middle School
Address:
500 Kennedy Way, Leominster, MA 01453
Get Directions
The Sky View Fall Food Truck Festival will take place at Sky View Middle School on Thursday, October 27, 2022 from 5:00 PM to 8:00 PM. Over 900 student families, teachers, and everyone in the community is invited to enjoy mouth watering food, fundraisers, contests, games, and more!
The festival will feature an assortment of different food trucks serving everything from home made American BBQ to feel good Puerto Rican food.
Local clubs and school groups have been invited to set up tables, fundraisers, and to hold contests. Also attending will be Grateful Henna, Thirty One Gifts, Brookside Soapery, and Pure Haven. All in all, it's going to be a great night for students, friends, and families!
Participating Food Trucks
Bird's Nest Italian Street Food LLC – Manicotti Trailer AND Panini Trailer
Pop Sweet Hearts – Ice cream
Kona Ice of Shrewsbury – Amazingly flavored shaved ice
Mobile Grill – Home made American and BBQ food
The Smokin Food Truck 51
Flippin the Bird – BBQ
Jackson Effie Coffee Cabin – Hot coffee, espresso, cold brew, latte, cappuccino, and tea
Tu Antojo Boricua – Feel good Puerto Rican food
El Montron
Pete's Pushcarts
Trolley Dogs – Franks and specialty dogs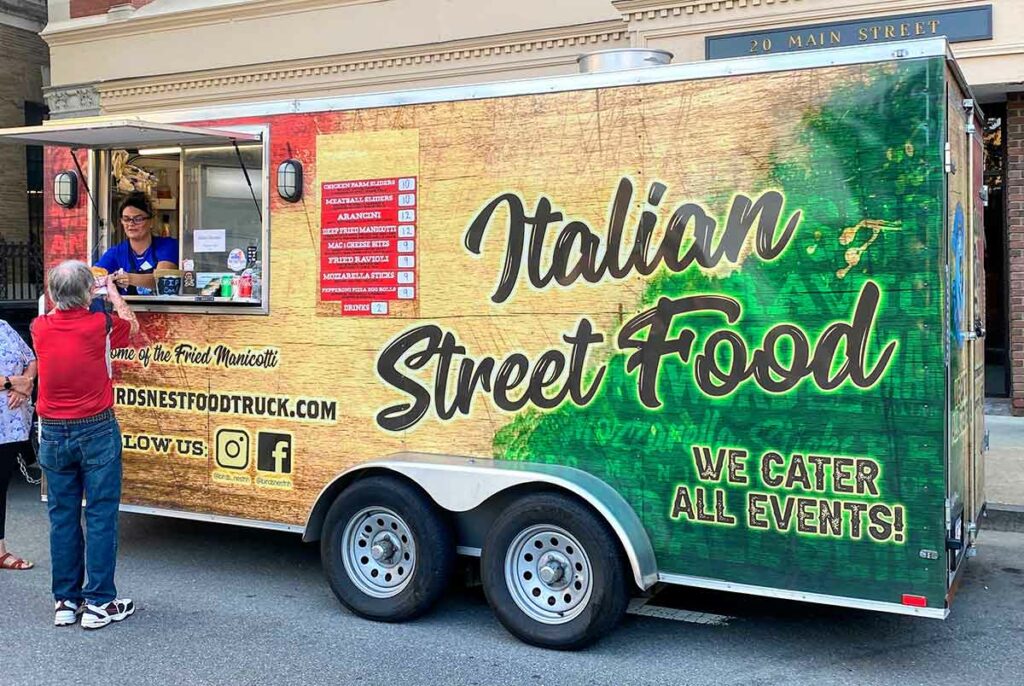 This is the first ever fall food truck festival held at Sky View Middle School. It's shaping up to be a great event for the community that people of all ages can enjoy. For additional information, or to mark yourself as going, check out the official Facebook event page.