Best Places to Go Apple Picking Near Leominster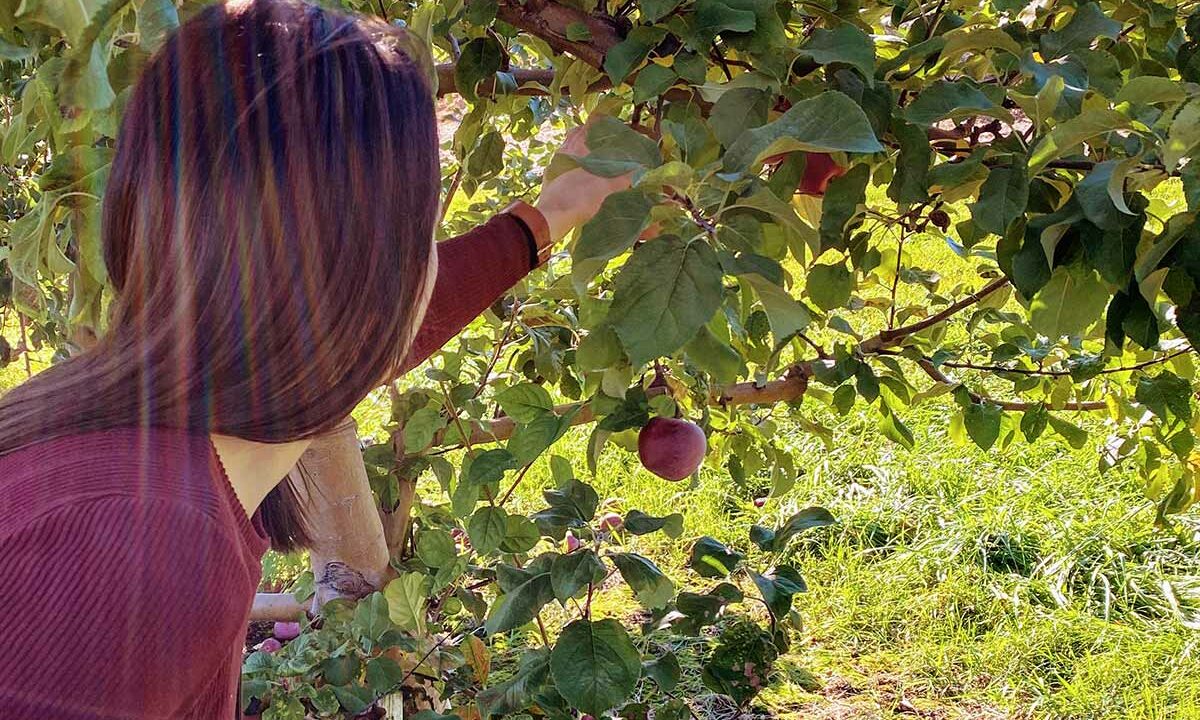 Leominster and apple picking goes hand in hand. After all, Leominster is the birth place of Johnny Appleseed, and the owner of their very own apple orchard.
Apple picking is one of the best things to do when late summer and early fall rolls around. The crispness of the air, the changing colors, and the beautiful days make it a perfect time to be outside. Apple picking season is truly one of the best times of the year in New England.
Here are the four best places to go apple picking in and around Leominster.
Sholan Farms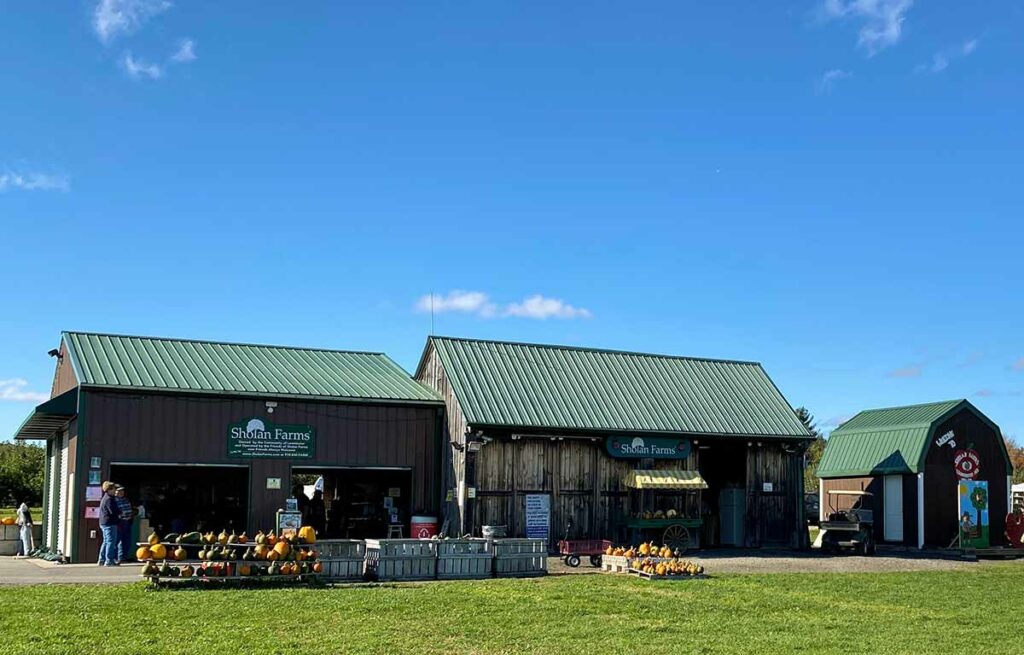 Sholan Farms is a 169-acre farm owned by the city of Leominster. It's run by volunteers that appreciate the rich history of the farm, and what it brings to the community. The grounds are well maintained, the apples are large and delicious, and the prices are very reasonable.
Sholan Farms sits atop a hill with 20 acres of apples trees and picturesque rolling hills in the distance. You can find the usual apple cider, cider donuts, caramel apples, and sometimes even a food truck serving up something delicious outside. On weekends, grab a beer from Bull Spit brewing company in the grassy area next to the farm stand.
Sholan Farms is the best place to go apple picking in Leominster. Check out Sholan Farms in Leominster below:
Carlson Orchards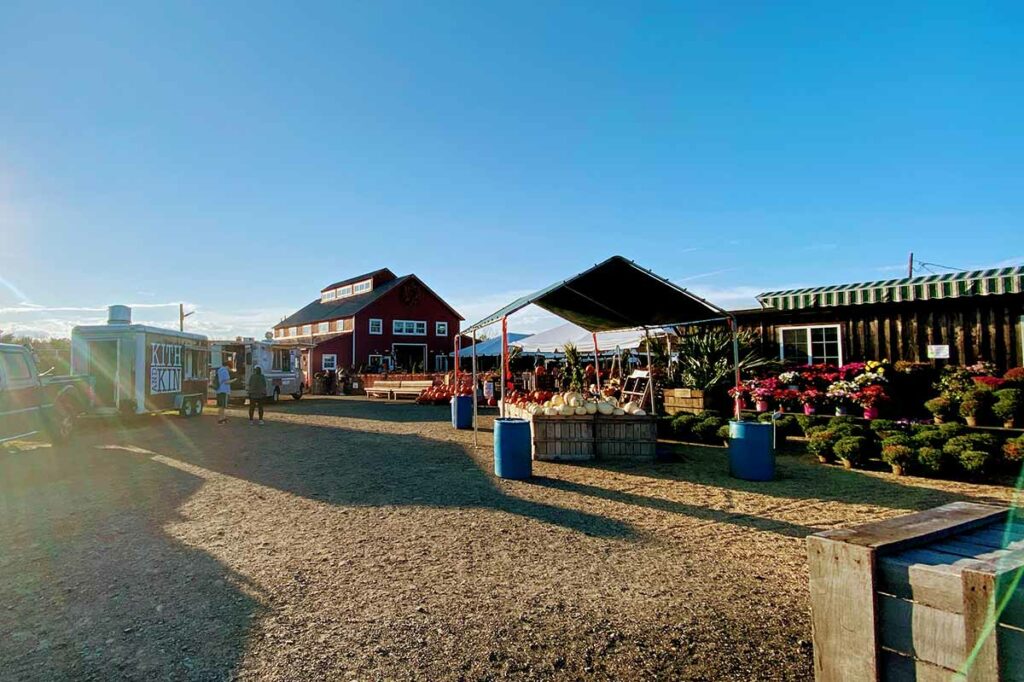 Carlson Orchards is a family owned and operated apple farm established in 1936. They have a large selection of apples on well maintained grounds. It's a short walk to the apple trees, but there is a tractor ride that will bring you down if you'd prefer.
Enjoy a flat bread pizza, or their very own hard cider in the new cider barn. You'll also usually find a food truck or two outside. Inside the farm store, they sell the usual cider donuts, apple pies, locally made goods, and possibly the best apple cider ever. Check out Carlson Orchards in Harvard below:
Hollis Hills Farm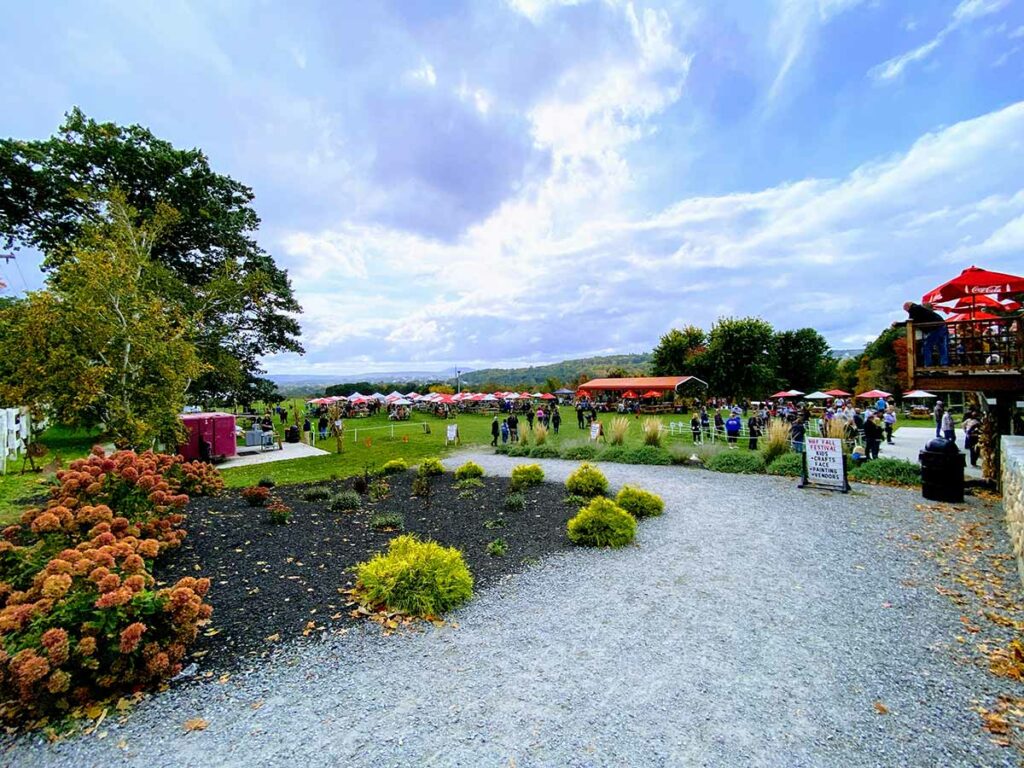 Hollis Hills Farm is a family owned and operated farm in Fitchburg, MA. They're located at the top of a tall hill that has stunning views overlooking downtown Fitchburg. Their apple variety isn't as large as some other farms, but they still have plenty of apples to choose from.
The best part about this farm is the outdoor restaurant and bar that serves up local beers and homemade food. You can also sometimes find live music playing outside in the seating area. Check out Hollis Hills Farm in Fitchburg below:
Doe Orchards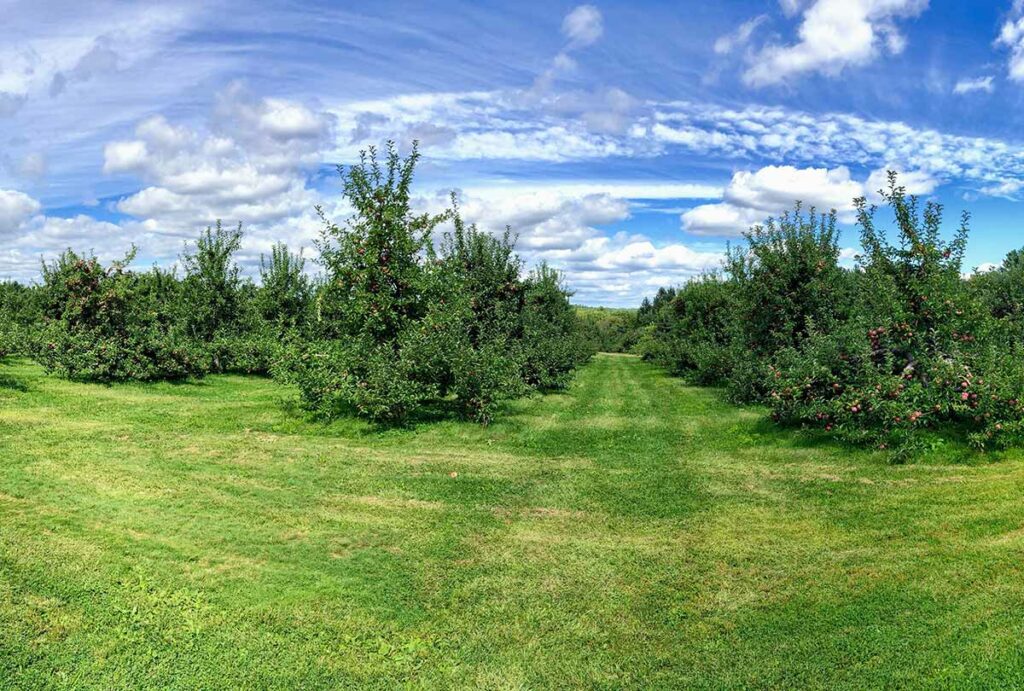 Doe Orchards is a family owned farm in Harvard, MA conveniently located close to Route 2. This farm is no frills compared to the others, but it has the best maintained grounds of any apple orchard I've been to. They offer a good selection of apples, a relaxed atmosphere, and are dog friendly. The orchard is relatively flat, easy to navigate, and the lawn is beautiful. Parking is also very convenient.
If you're looking for a laid back, uncrowded, and peaceful apple picking experience, this is the farm for you. Check out Doe Orchards in Harvard below:
What's your favorite place to go apple picking near Leominster? Let us know in the comments below.