Sholan Farms Apple Blossom Festival & Craft Fair 2023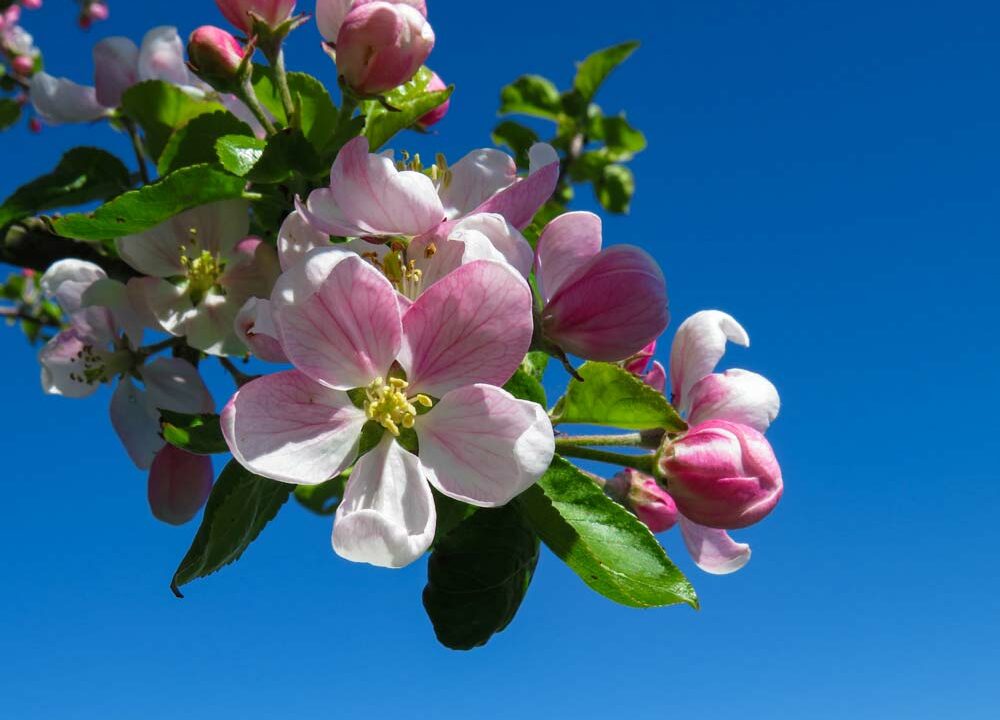 Date:
Saturday May 20, 2023
Time:
10:00 am - 4:00 pm
Location:
Sholan Farms
Address:
1125 Pleasant St, Leominster, MA 01453
Get Directions
The Sholan Farms Apple Blossom Festival is a great way to celebrate spring and enjoy all that the farm has to offer.
Admission is free, so come on down and enjoy the fun!
The festival will feature a variety of activities for all ages including plenty of things for kids to do like: wagon rides, bounce houses, a scavenger hunt, and other games.
Featuring live entertainment, music by DJ Ray Richard, over 40 crafters, a silent auction, and more!
You can also take part in the famous "Butterfly Parade" at 2:30 PM, where you can release a butterfly for $6 to celebrate Spring or honor a loved one.
When Will the Apple Blossoms Bloom?
Usually the apple blossoms bloom around Mother's Day. It's a gorgeous display put on by mother nature, and well worth a visit to the orchard. For reference, there are over 3,000 apple trees at Sholan Farms.
Food Trucks and Vendors
Joe's Snack Shack
Sa'moreray's & Son's
La Qchara
Minuteman Kettle Corn
Trolley Dogs
Uhlman's Ice Cream
The Caribbean Press
Tavern 13 with their Mobile Bar
Sholan Farms Is Always Looking for Volunteers
If you'd like to volunteer or help out with any other future projects, such as pruning peach trees, blueberry bushes, and so much more, please visit their website at SholanFarms.com.