Sholan Farms Harvest Festival 2023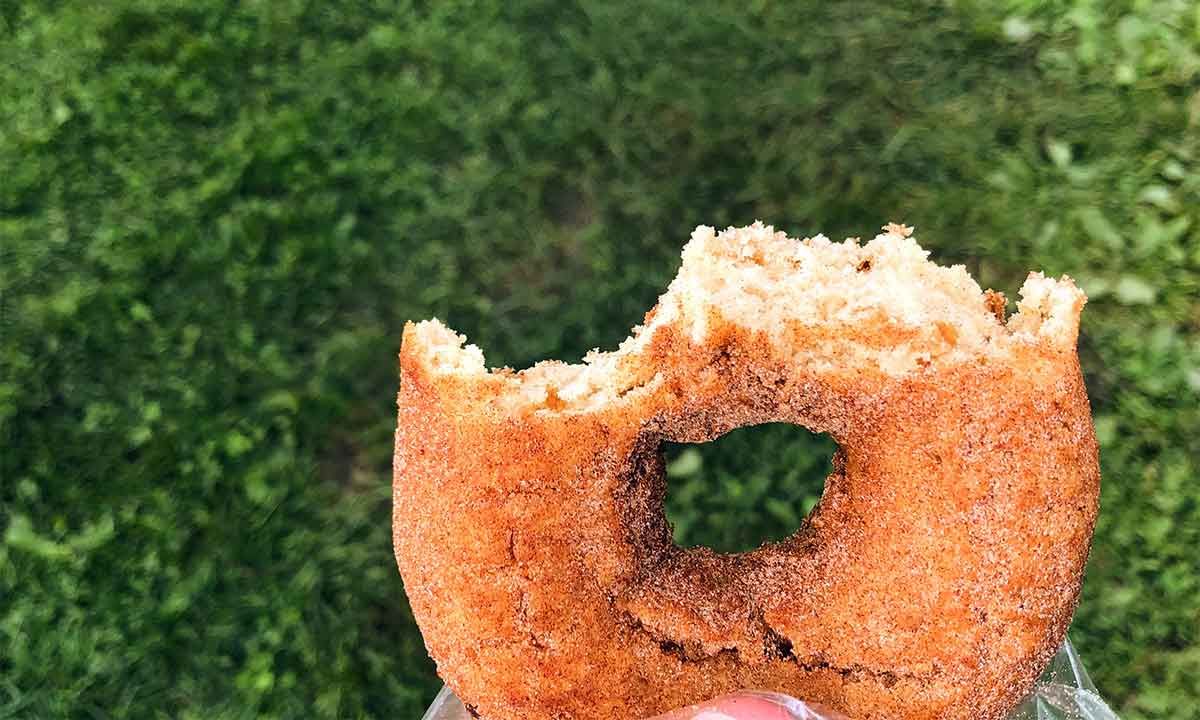 Important Update:
"Oct 7 – Festival Cancelled – Farm Will be Open
This year's Harvest Festival, Sholan Farms' 21st annual signature event, has been canceled due to forecasted heavy rains throughout the day on Saturday Oct 7.
Roxanne Chamberlain, Festival Chairperson has announced this news, calling it a "very difficult decision" to cancel the festival. Although a little rain never hurt anyone and we can handle that – however heavy rain forecasted for the afternoon creates too many hazards.
Good News: the farm will still be open throughout the weekend and will have cider donuts, pre-picked apples, pumpkins, cider, caramel apples, apple crisp, honey, jelly, crafts and u-pick apples for the brave at heart."
https://www.facebook.com/SHOLANFARMS/posts/pfbid0oHciispAnHhVMBX8Vji2w7Bo5nLEAXAb67PFrQJyFW111oGupEYEW5P6X6kd19tCl
Join Sholan Farms in celebrating their annual Harvest Festival on Saturday, October 7th from 10:00 AM to 4:00 PM. Bring friends, family, and don't forget your appetite! The Harvest Festival celebrates the transition into autumn, and the abundant harvest that comes with it.
There will be food trucks, crafters, entertainment, and more on this fun-filled day. You won't want to miss it! Check out all of the activities and food options planned for the big day below.
Harvest Festival Activities
Pick your own apples
Build your own scarecrows
Free wagon rides
Face painting
Central Mass Goats
Craft show
Bounce house
Kids Games
D.J. Ray Richard
Magic Show
One of my favorite things about Sholan Farms is the view. With all of the entertainment and festivities, don't forget to take a second to absorb the sights and charm of this beautiful orchard.
Related: Everything You Need to Know about Halloween in Leominster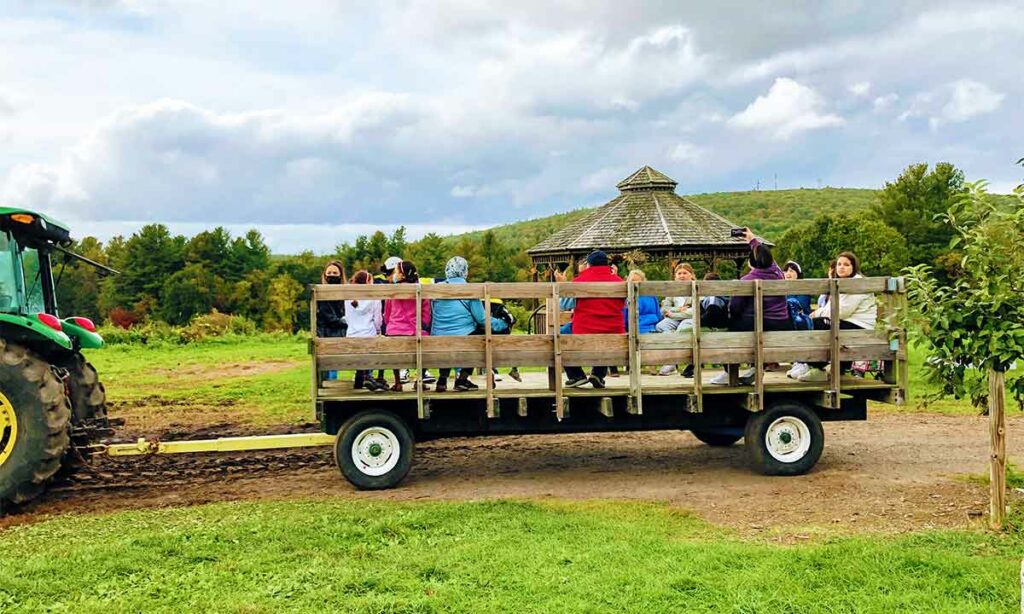 Harvest Festival Food and Drink
Caribbean Press
Trolley Dogs food truck
Northeast Smokehouse BBQ
Spanish-American Center
Sterling Street Brewery
Ultimate Grille
Apples, cider, donuts and more
Don't forget to stop by the farm store to see everything they have to offer. You'll find all sorts of fresh and delicious products for sale.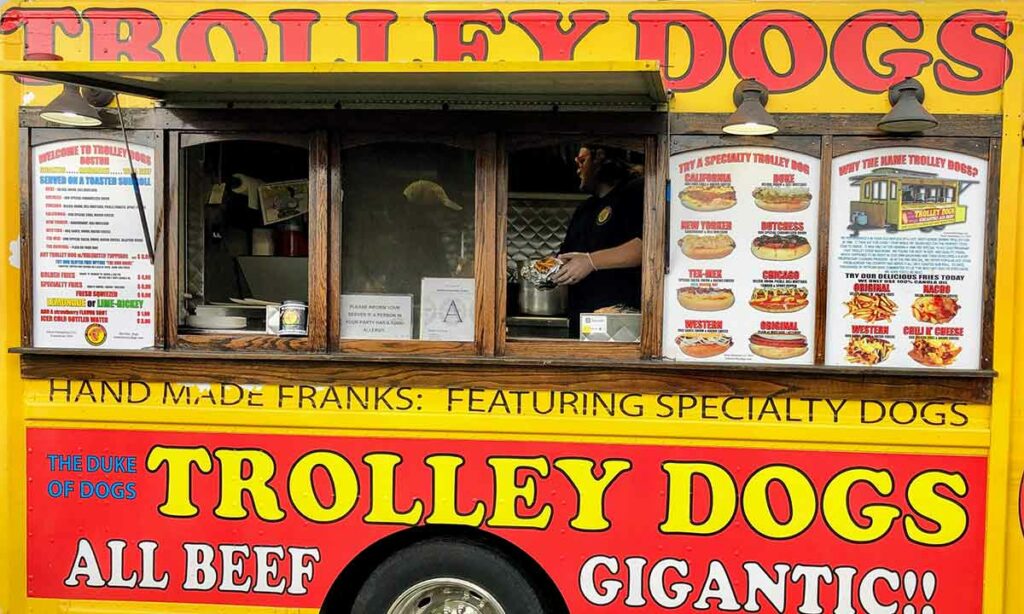 About Sholan Farms
Sholan Farms is a 169-acre farm owned by the city of Leominster. It's run by volunteers that appreciate the rich history of the farm, and what it brings to the community. During the fall, you can pick your own apples and purchase the usual apple cider, donuts, caramel apples, apple crisp, and fall produce. They also sell the usual seasonal items such as pumpkins, gourds, and more.
Sholan Farms hosts other fun events throughout the year as well. In May, they put on the Apple Blossom Festival and Craft Fair. Similar to the Harvest Festival, it includes music, live entertainment, crafts, and more.
Also, if you're into hiking, check out the Monoosnoc trail that has two gorgeous lookouts and goes over the Monoosnoc Ridge.
Follow Sholan Farms on Facebook for even more information and latest events.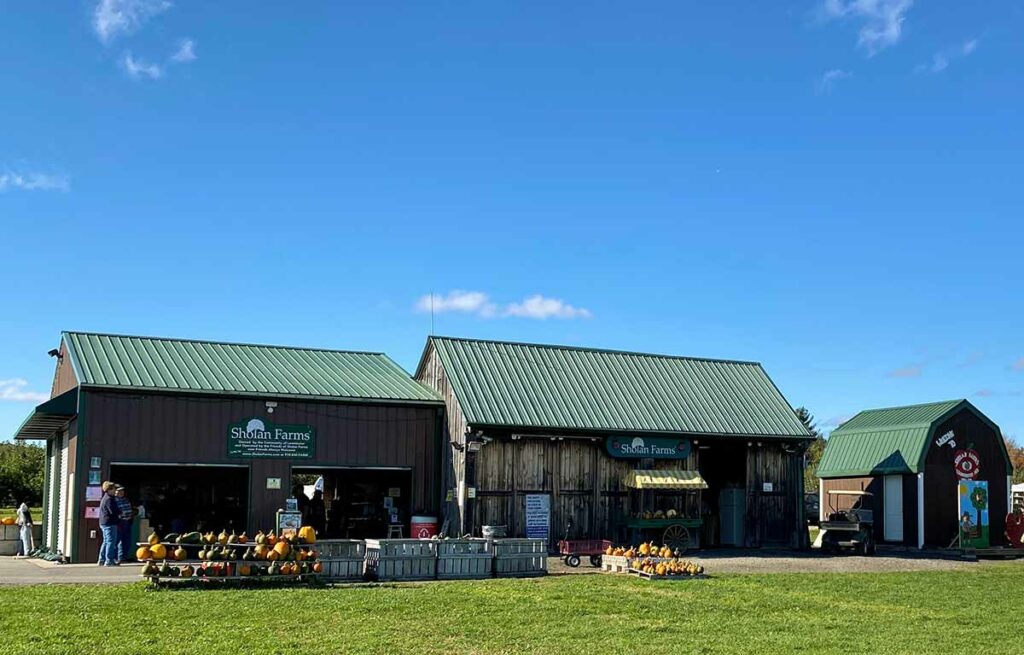 Have you attended or are you attending the Sholan Farms Harvest Festival? Let us know in the comments below.