Sholan Farms Harvest Festival 2022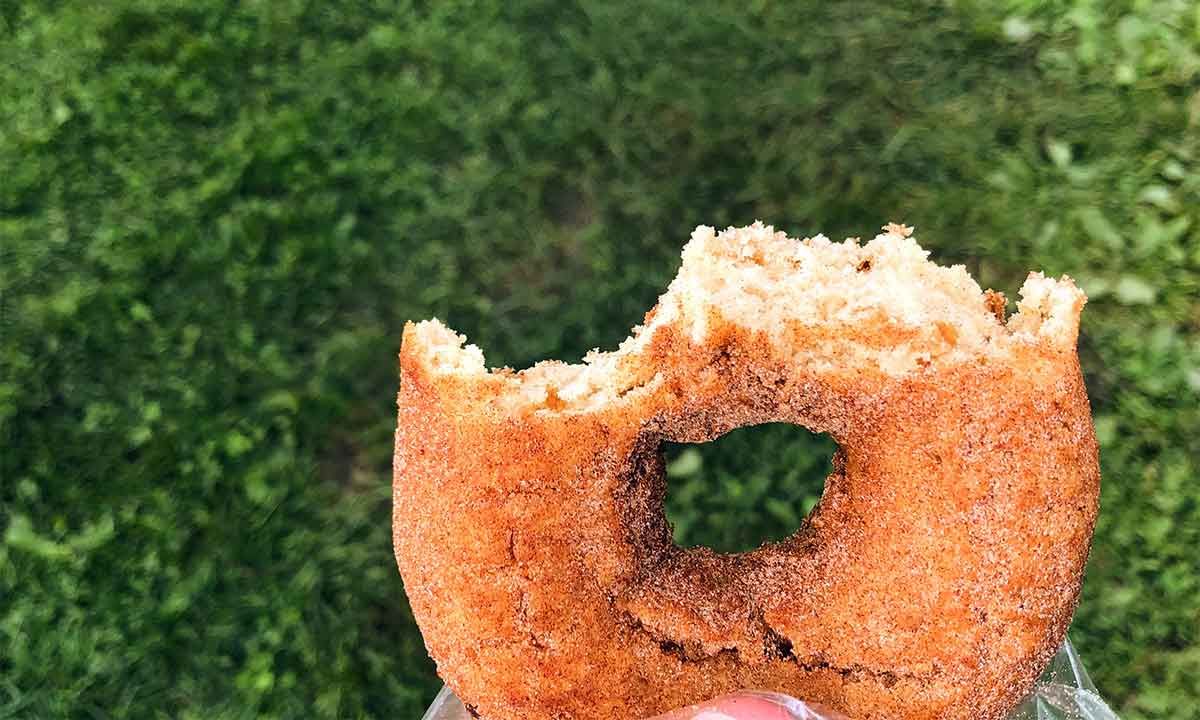 Date:
Saturday Oct 8, 2022
Time:
10:00 am - 4:00 pm
Location:
Sholan Farms
Address:
1125 Pleasant St, Leominster, MA 01453
Get Directions
Join Sholan Farms in celebrating their annual Harvest Festival on Saturday, October 8th from 10:00 AM to 4:00 PM. Bring friends, family, and don't forget your appetite! The Harvest Festival celebrates the transition into autumn, and the abundant harvest that comes with it.
There will be food trucks, crafters, entertainment, and more on this fun-filled day. You won't want to miss it! Check out all of the activities and food options planned for the big day below.
Harvest Festival Activities
Pick your own apples
Build your own scarecrows
Scarecrow contest
Free wagon rides
Face painting
Woo Sox smiley ball
Craft show
Bounce house
Magic show
D.J. Ray Richard
Appleseed John
Andy Armadillo
One of my favorite things about Sholan Farms is the view. With all of the entertainment and festivities, don't forget to take a second to absorb the sights and charm of this beautiful orchard.
Related: Everything You Need to Know about Halloween in Leominster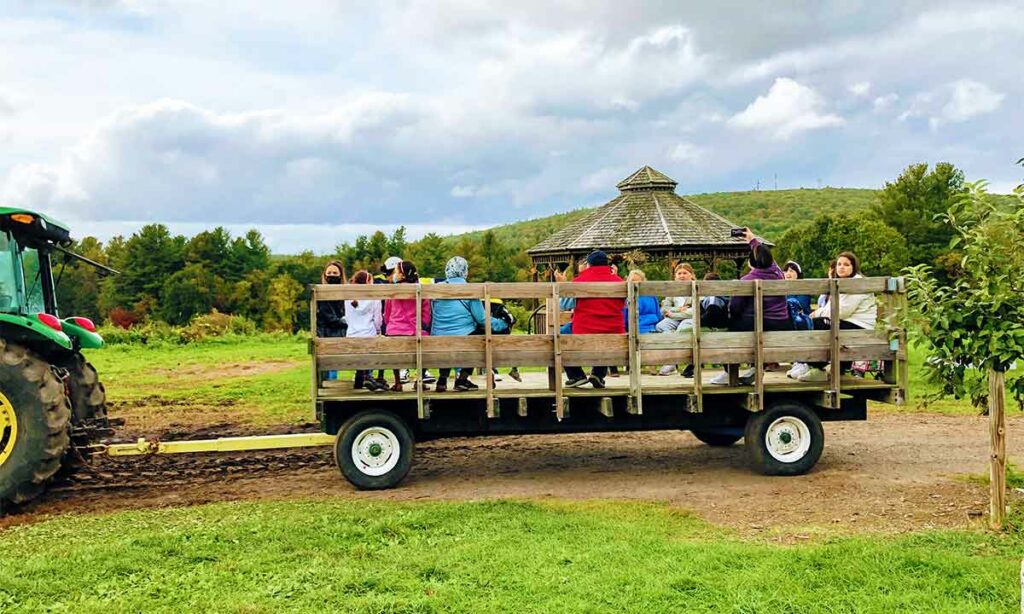 Harvest Festival Food and Drink
Lucca's food truck
Trolley Dogs food truck
Twizted Pickle food truck
Uhlman's ice cream
Bull Spit Brewing
Apples, cider, donuts and more
Don't forget to stop by the farm store to see everything they have to offer. You'll find all sorts of fresh and delicious products for sale.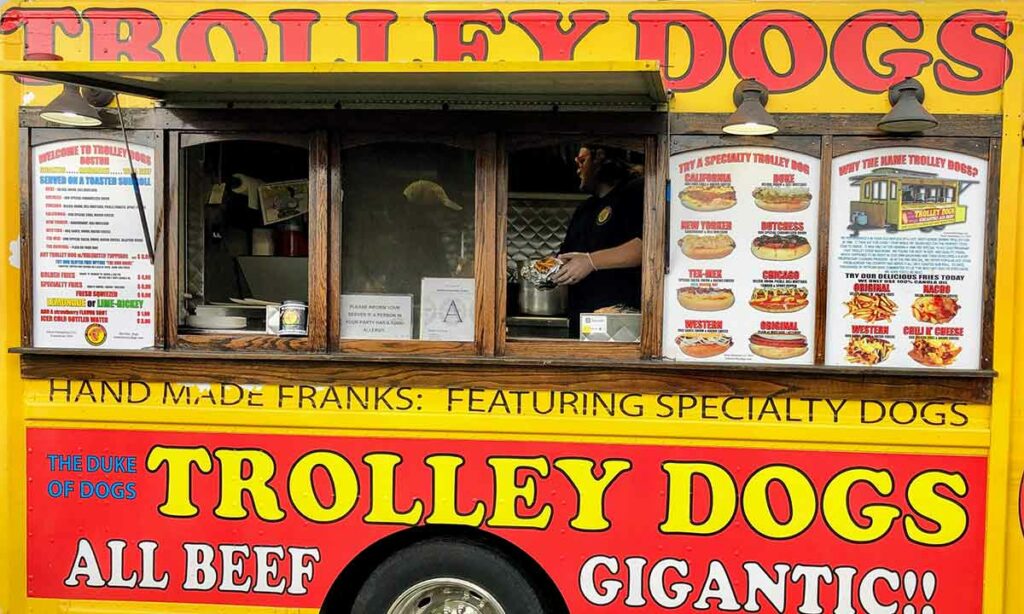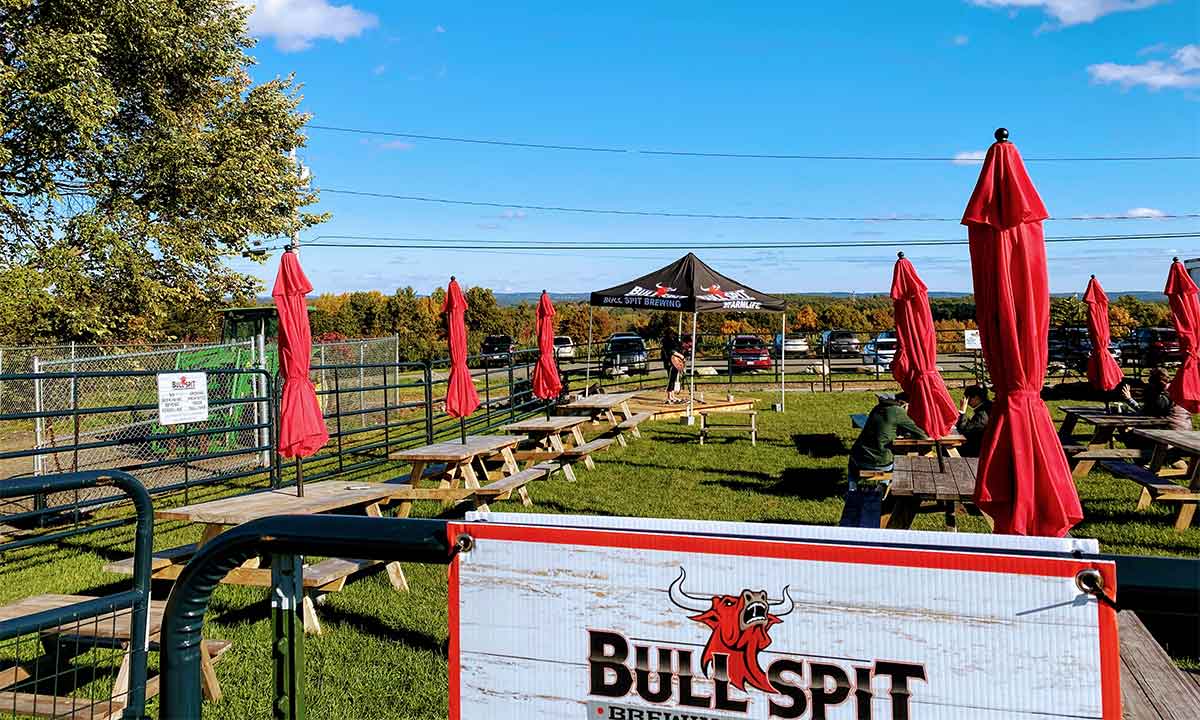 About Sholan Farms
Sholan Farms is a 169-acre farm owned by the city of Leominster. It's run by volunteers that appreciate the rich history of the farm, and what it brings to the community. During the fall, you can pick your own apples and purchase the usual apple cider, donuts, caramel apples, apple crisp, and fall produce. They also sell the usual seasonal items such as pumpkins, gourds, and more.
Sholan Farms hosts other fun events throughout the year as well. In May, they put on the Apple Blossom Festival and Craft Fair. Similar to the Harvest Festival, it includes music, live entertainment, crafts, and more.
Also, if you're into hiking, check out the Monoosnoc trail that has two gorgeous lookouts and goes over the Monoosnoc Ridge.
Follow Sholan Farms on Facebook for even more information and latest events.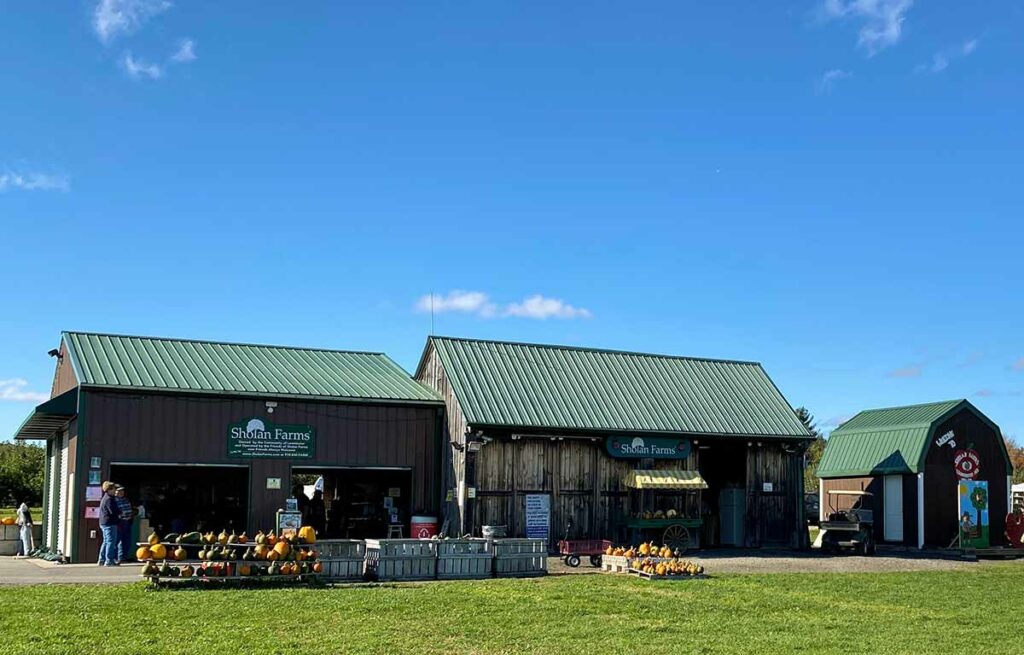 Have you attended or are you attending the Sholan Farms Harvest Festival? Let us know in the comments below.