Rio Bravo Tacos & Tequila Mexican Restaurant Coming Soon to Leominster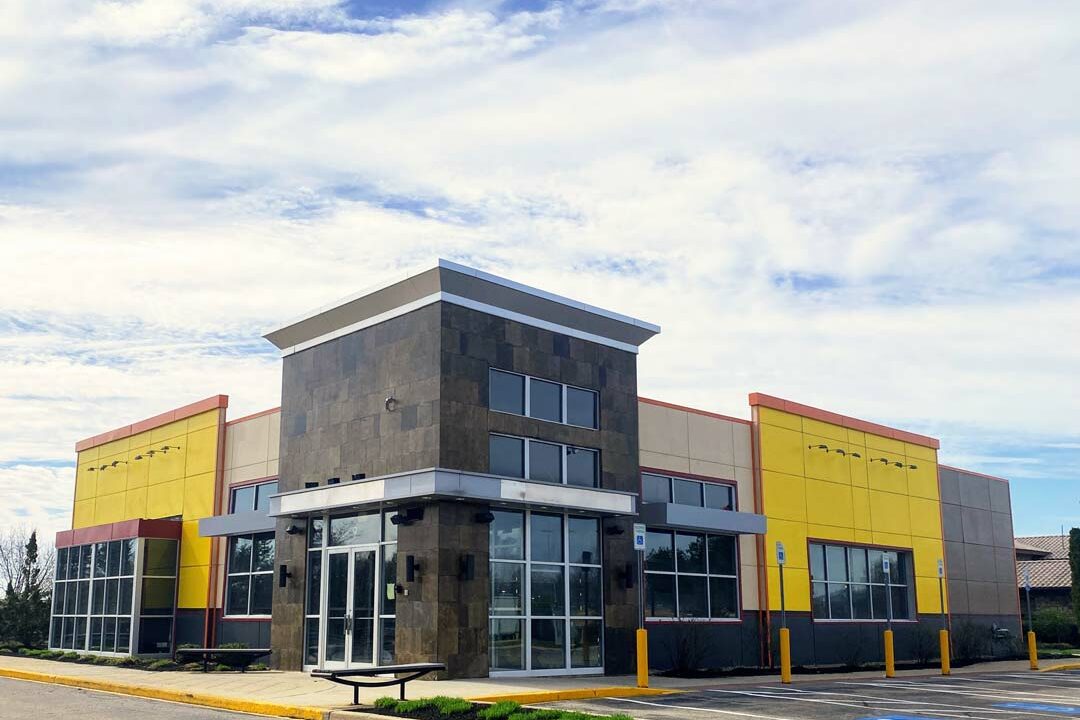 A new Mexican restaurant is coming soon to Leominster at the old TGI Fridays location.
Rio Bravo Tacos & Tequila is a family owned restaurant with a few locations in New York, and one in Maine. The menu features a variety of traditional Mexican dishes, such as tacos, chimichangas, enchiladas, and fajitas. The restaurant also offers a variety of appetizers, salads, and desserts.
In addition to its food, Rio Bravo Tacos and Tequila is also known for its extensive tequila selection.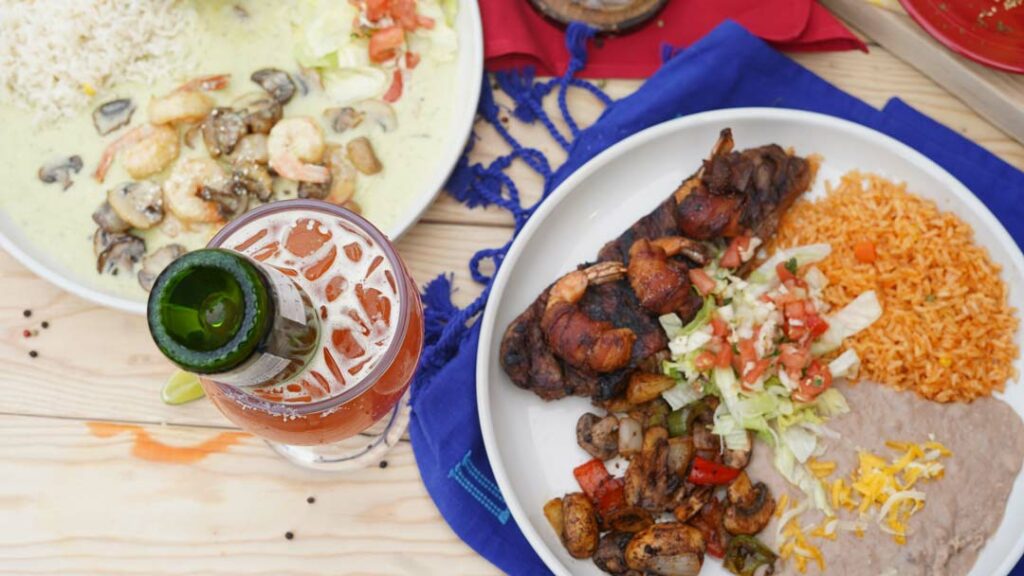 Based on their other locations, the restaurant will have a casual and relaxed atmosphere, and the interior will be decorated with colorful tiles and Mexican artwork.
Reviews are solid, with an average rating on Google of 4.4 stars. Guests say the food is delicious and authentic, the margaritas are excellent, and the table-side guacamole is amazing.
There's no word yet on an official opening date, but they do say they're opening soon. We'll keep you updated.
You can see their latest update on Facebook here: https://www.facebook.com/RioBravoLeominster
And view the menu and website here: https://riobravotacosandtequila.com/rio-bravo-leominster/
The address is: 9 Orchard Hill Park Dr, Leominster, MA 01453