Leominster Cannoli Festival 2023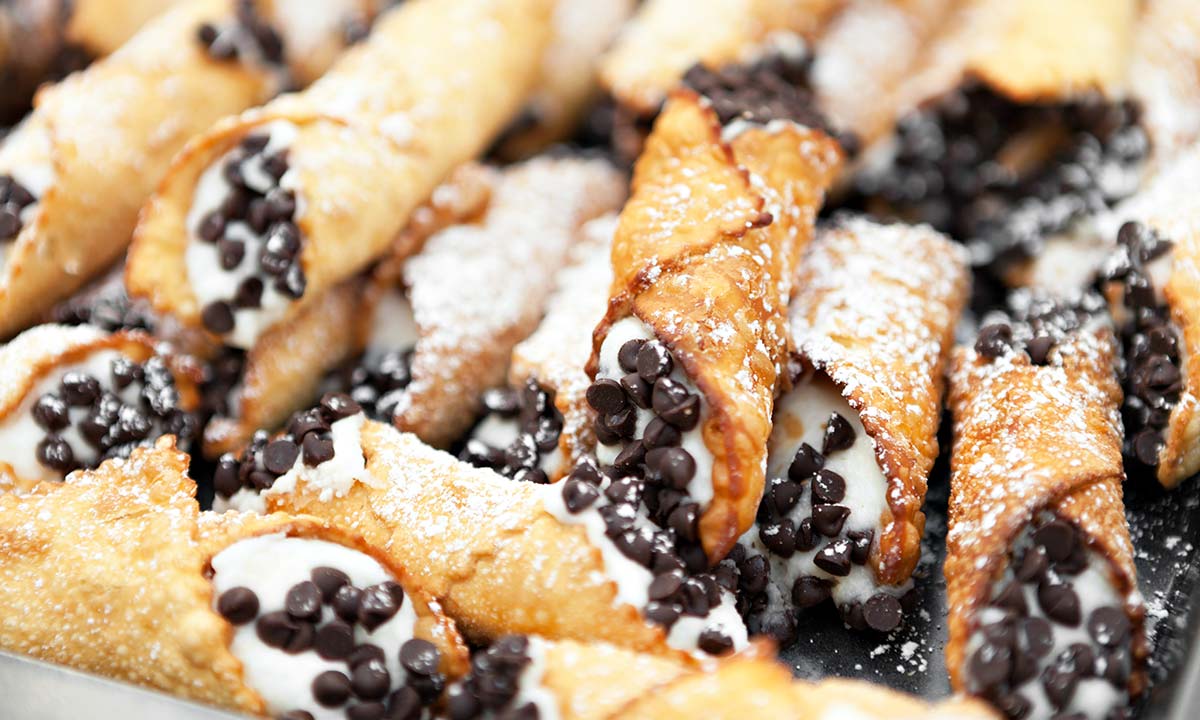 Date:
Monday Oct 9, 2023
Time:
5:00 pm - 9:00 pm
Rain Date:
Thursday Oct 12, 2023
Location:
Downtown Leominster
Address:
Monument Square Leominster, MA 01453
Get Directions
Visit downtown Leominster on the evening of Monday, October 9 for the 7th annual cannoli festival! Many cannoli vendors are expected to attend, serving up one of Italy's most famous desserts.
You'll find a wide of assortment of cannoli from lots of different vendors. There are even cannoli food trucks! The best thing is, you can get multiple cannoli and bring them home to try later.
This year, there will be live entertainment from George Lyons, and a beer & wine garden!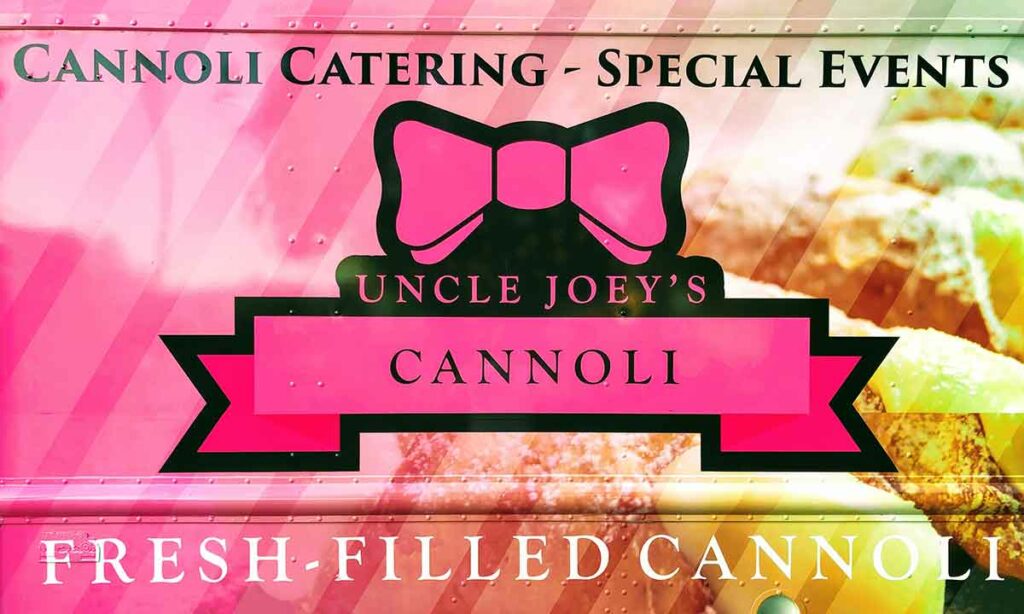 The four hour festival has grown since it was introduced a few years ago in 2016. It initially started as a way to showcase local bakeries and get people downtown. Now, it's a popular event the entire city looks forward to every year that attracts visitors and bakers from beyond Leominster.
For additional information, feel free to check out the official Facebook page.