Is there a new drive-thru restaurant and retail space coming to Twin City Plaza? Here's what we know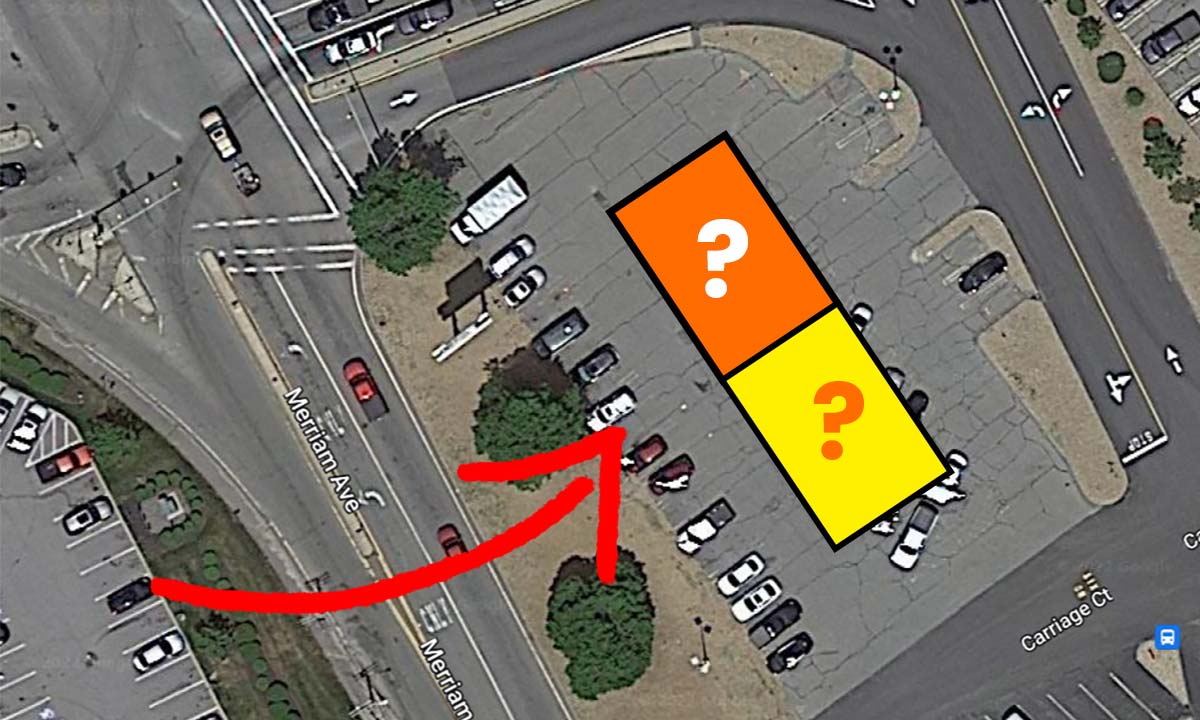 Twin City Plaza might be getting a new drive-thru restaurant and retail business according to documents found on the management company's website.
According to the site plan on the listing page, there is 1,954 square feet of proposed retail space, and 2,260 square feet of proposed space for a restaurant with a drive-thru and outdoor patio. We reached out to the agent for more information, but haven't yet heard back.
We can neither confirm nor deny the accuracy of this information, but the site plan does state the following:
"Information furnished is from sources deemed reliable, but is not guaranteed by RD Management and is subject to change in price, corrections, errors and omissions, prior sales or withdrawal without notice."

https://www.rdmanagement.com/wp-content/uploads/2021/12/Fitchburg-MA-Site-Plan_0522.pdf
Dates included on the site plan, and the upload date of the document put this document at about 9 to 12 months old. Hopefully we'll get some answers or see some movement on these proposed projects soon.
What do you think the restaurant with a drive-thru could be? Let us know in the comments below.
What about the old Kmart?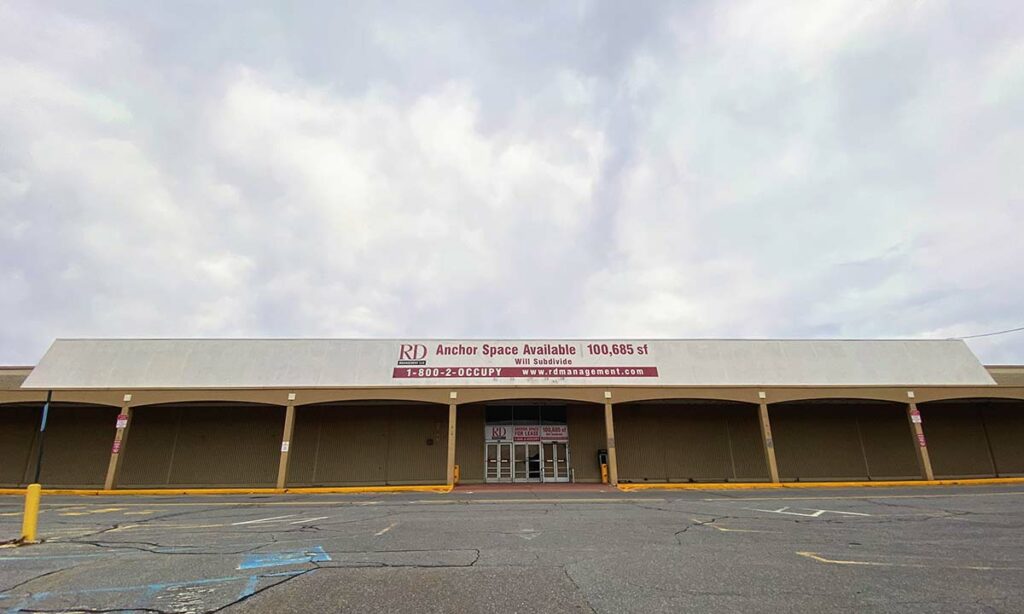 Besides the proposed retail and drive-thru restaurant, questions remain about what might fill the old Kmart space. It's just over 100,000 square feet, and isn't the only large empty space around. The Kmart closed in fall of 2017, and has been sitting empty since. However, we are starting to see some of these empty spaces start to fill back up. Just recently we found out that Amazon Fresh will be occupying the old Shaw's at Watertower Plaza. Could the old Kmart be next?
What do you think should go into the old Kmart? Let us know in the comments below.